Telehealth comes to Temple Heights Animal Hospital!
We're teaming up with Petzam to bring this convenient new service to our clients. Telehealth is live video conferencing from your cell phone to our office; you can use live video from your cellphone's camera to show us your pet's medical or behavioral issue from the comfort of home. Dr Angela Hofmann will be able to recommend measures to take at home, advise you to come into the office or assure you that all is well! Petzam is in alignment with legal requirements for Telehealth and the "veterinarian-client-patient-relationship," making it our choice for Telehealth service. This means that we must have seen your pet in person at our hospital before we can do a Petzam call together. To get started, just download the Petzam app from the Apple App Store or Google Play Store and select Dr Angela Hofmann in the app.
HOURS
Mon-Fri: 8:00am-6:00pm
Sat-Sun: Closed
LOCATION
4750 Oceanside Blvd.
Suite A2
Oceanside, CA 92056
Get in touch!
Have a question? Our team is here to help!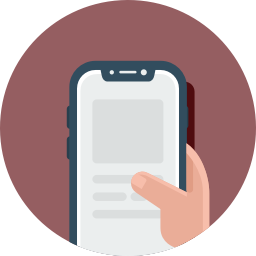 Request an Appointment
Save time and request your next appointment online. We look forward to seeing you!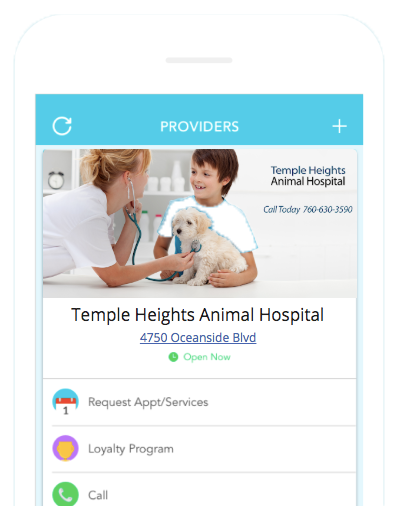 Download Our App
We are proud to work with PetDesk and offer our clients a wonderful way to keep up with their pet's care.