Special Offers
Check out our latest offers and promotions!
Free First Exam
New clients only. Valid now through August 31, 2019. Complete the signup form below to claim your free first exam.
Monthly Promotion
*Bravecto buy a 6 month supply receive $15 rebate
*Interceptor Plus buy a 6 month supply receive a $5 rebate buy a 12 month supply receive a $15 rebate
HOURS
Mon-Fri: 7:30am-6:00pm
Sat-Sun: Closed
LOCATION
4750 Oceanside Blvd.
Suite A2
Oceanside, CA 92056
Get in touch!
Have a question? Our team is here to help!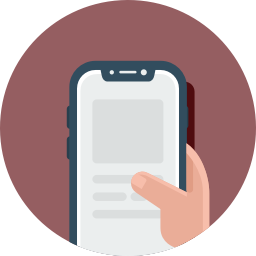 Request an Appointment
Save time and request your next appointment online. We look forward to seeing you!