Our Blog
Get the latest news and informations from the Temple Heights Animal Hospital team.
During the spring and summer months, many of us will be spending time in our gardens. But, if your pets spend time in the yard, too, beware some of the common outdoor items that could be toxic! Pesticides and insecticides — Watch for pesticides or insecticides that...
read more
It's no secret: Most cats do not enjoy being taken from their comfortable environment, placed in a carrier, and hauled off to the veterinarian, where strangers poke and prod them, dogs want to sniff them (or chase them or eat them or play with them), and the smells of...
read more
HOURS
Mon-Fri: 7:30am-6:00pm
Sat-Sun: Closed
LOCATION
4750 Oceanside Blvd.
Suite A2
Oceanside, CA 92056
Get in touch!
Have a question? Our team is here to help!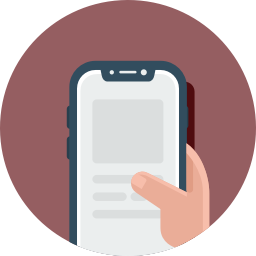 Request an Appointment
Save time and request your next appointment online. We look forward to seeing you!