Payment Options
We accept a variety of payment types, financing, and pet insurance.
Payment Policy
Veterinary Fees are a reflection of services provided and, as such, we require full payment at the time that services are rendered. When appropriate, we will provide a treatment plan in advance so we can discuss fees.
For your convenience, we accept Visa, MasterCard, American Express, Discover, and cash.
Financing
Now there's an easy, affordable way to get the care your pet deserves: special financing and low monthly payment options from CareCredit. CareCredit, a part of GE Capital, offers pet healthcare financing for our patients. CareCredit is a healthcare credit card that can be used as a payment option for coverage of necessary, or sometimes unexpected, pet care expenses.
We love our pets and we want to ensure they get all the veterinary care they need. Call our office today to inquire about financing through CareCredit.
Pet Insurance
Pet Insurance
Advances in veterinary medicine and technology provide various successful options for unexpected accidents and major illnesses. However, this can lead to surprisingly large veterinary bills.
To help with these difficult decisions, pet insurance can help when your pet is in need of these major health treatments.
The following list of Pet Insurance companies are those we are most familiar with:
HOURS
Mon-Fri: 7:30am-6:00pm
Sat-Sun: Closed
LOCATION
4750 Oceanside Blvd.
Suite A2
Oceanside, CA 92056
Get in touch!
Have a question? Our team is here to help!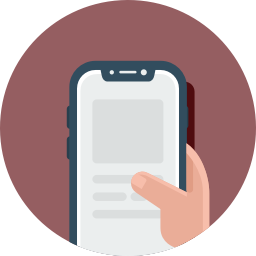 Request an Appointment
Save time and request your next appointment online. We look forward to seeing you!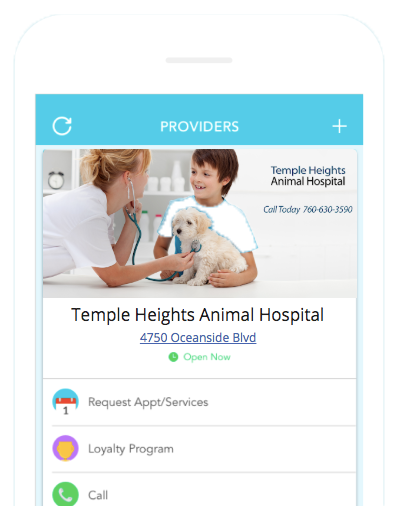 Download Our App
We are proud to work with PetDesk and offer our clients a wonderful way to keep up with their pet's care.