Forms
Complete these forms at your convenience prior to your next appointment.
New Client Form
Please complete this form with you and your pet's basic info so we may effectively and efficiently provide the service you deserve!
Surgical Information Packet
We have put together this packet in order to make surgery day as easy and stress-free as possible. It is required you print and inital the last two page if your pet is undergoing surgery.
HOURS
Mon-Fri: 7:30am-6:00pm
Sat-Sun: Closed
LOCATION
4750 Oceanside Blvd.
Suite A2
Oceanside, CA 92056
Get in touch!
Have a question? Our team is here to help!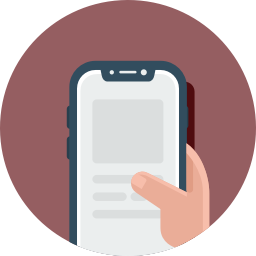 Request an Appointment
Save time and request your next appointment online. We look forward to seeing you!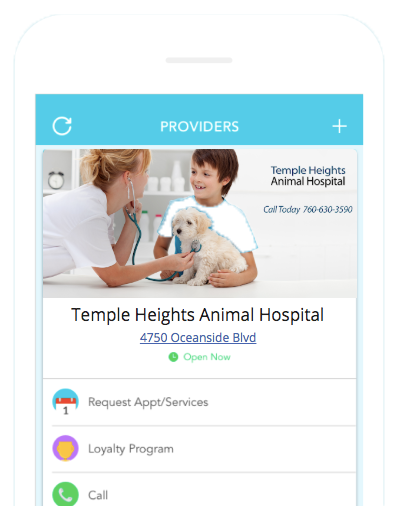 Download Our App
We are proud to work with PetDesk and offer our clients a wonderful way to keep up with their pet's care.