Form Received
We've received your new patient form! Please click the button below to schedule your appointment. If you're in need of immediate assistance, please see our contact details below.
HOURS
Mon-Fri: 7:30am-7:30pm
Sat-Sun: Closed
LOCATION
4750 Oceanside Blvd.
Suite A2
Oceanside, CA 92056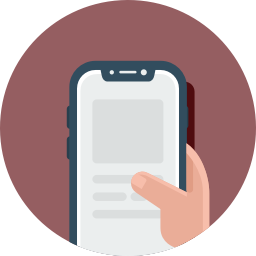 Request an Appointment
Save time and request your next appointment online. We look forward to seeing you!