Message Received
Thanks for reaching out! A member of our team will be in touch with you shortly. If you're in need of immediate assistance, please see our contact details below.
HOURS
Mon-Fri: 7:30am-7:30pm
Sat-Sun: Closed
LOCATION
4750 Oceanside Blvd.
Suite A2
Oceanside, CA 92056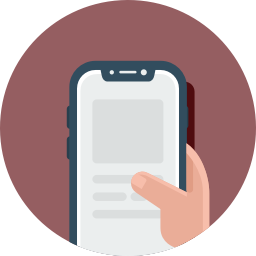 Request an Appointment
Save time and request your next appointment online. We look forward to seeing you!